INTERMEDIATE / SENIOR PHASE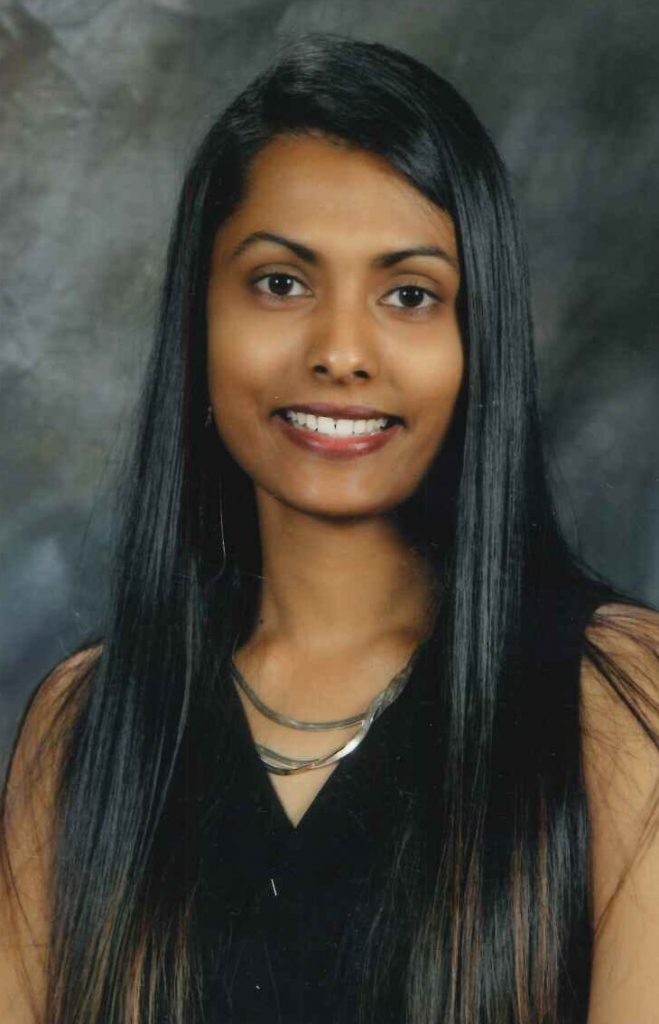 GENERAL:
---
We strive to give all our learners the best educational opportunities. We go the extra mile to ensure teaching is being done at its best. We have a dynamic group of teaching staff who offer different strengths and qualities.
Our teacher to learner ratio is good.
Each classroom is equipped with interactive white boards, sound boxes and overhead projectors.
We aim at building a good relationship with our parents to serve in the best interest of our learners' academic progress.
We aim at providing additional learning resources to assist our children with their academics.
Every year we focus on improving areas in our academics to make it as exciting for our learners as possible.
We have a very well-run Remedial Department that offers additional academic support to our learners who need it.
We have a library filled with different genres of books.
ACADEMIC ACTIVITIES:
---
As a school, our learners take part in a variety of different after-school events throughout the year. This affords our learners the opportunities to develop their interaction skills and at the same time gaining experience for personal growth. Below is a list of what our learners take part in:
SACEE events (Read aloud, Oratory competitions, Spelling Bees, Fun with Words, Essay and Poem Writing and so on).
Department Competitions (Astro Quiz, Spelling Bees, Natural Sciences and Technology Olympiads).
We take selected learners to the Grahamstown Science Festival.
Many of our learners have proudly represented our school by winning different events or either placing in the top 3 positions. We are very proud of all our learners who take part and achieve their best.
ACADEMIC SUBJECTS:
---
We are CAPS compliant. Below is a list of the subjects:
English Home Language.
Either IsiXhosa First Additional Language OR Afrikaans Additional First Language.
Mathematics.
Life Skills (Skilled teachers teaching Music, Physical Education, Drama, Dance and Art).
Natural Sciences and Technology.
Social Sciences.
Economics Management Science (Grade 7).
Creative Arts (Grade 7).
Life Orientation (Grade 7).
Technology (Grade 7).
At George Randell Primary School, Academics is our main priority and aim to ensure we always deliver our best. Yours in Education, Miss A. Chetty