FOUNDATION PHASE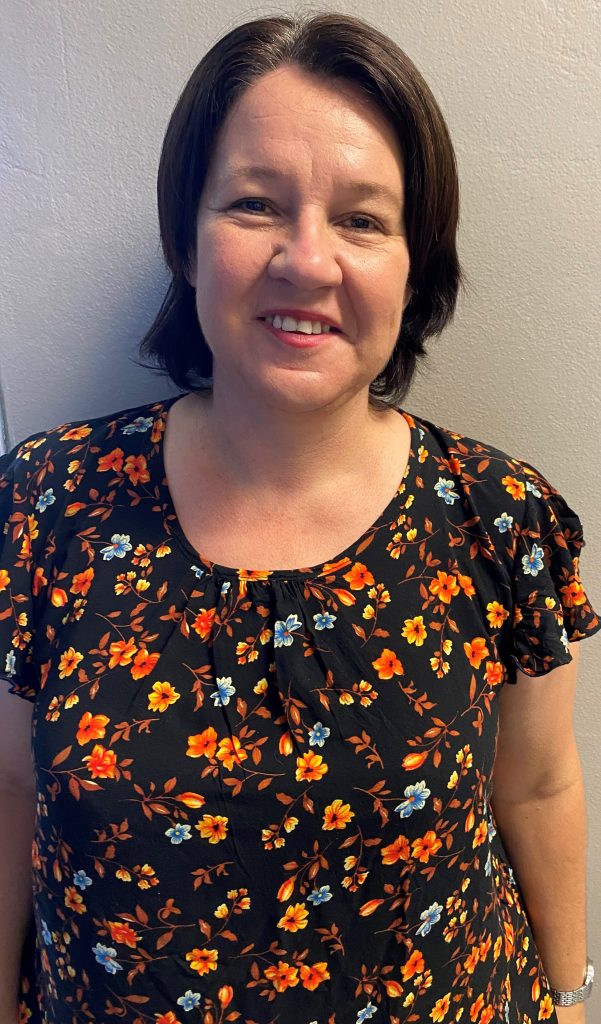 GENERAL:
---
The Foundation Phase years strive to set a firm foundation for the learner's future school career. George Randell Foundation Phase aims to create a culture of learning and teaching (COLT). We strive to help children to develop the values of Respect, Integrity and Honesty. We have weekly assemblies where we teach children values and morals. Our children are given weekly certificates for working well in class. At the beginning of term, there is an Awards Assembly where children are rewarded for Academic Achievements in the previous term. Each term our teachers plan an event for children to take part in namely; Parents Day, Athletics Day and Splash Day. Our teachers are creative and focus on group work to help children learn in a hands on manner. Throughout the year, the children are visited by different entertainers to enhance the learning experience. We are visited by Puppet Shows, Dog Shows, the traffic department and various other people.
ACADEMIC SUPPORT:
---
We have a remedial department who assists learners that may have academic difficulties. There is also a school counsellor to assist with any emotional needs.
ACADEMIC ACTIVITIES:
---
Our learners are given opportunities to take part in a variety of extra activities such as the SACCE events (Spelling Bee, Fun with Words, Grade 3 Oratory Competition and the annual Puzzle Parade.
ACADEMIC CURRICULUM:
---
The Foundation Phase follows CAPS (Curriculum Assessment Policy Statement). In Grade R the following subjects are taught:
English Home Language
Mathematics
Life Skills
Grade R is largely play based where children are encouraged to learn through play. In this year, children are prepared to be school ready and are encouraged to develop all skills before entering formal schooling. In Grade 1 to 3, the learners are taught following subjects:
English Home Language
Mathematics
Life Skills
Choose between Afrikaans or isiXhosa as a First Additional Language.
Life Skills is divided into:
Beginner Knowledge and Social Well-being
Creative Arts (Visual and Performing Arts)
Physical Education
Yours in Education, Mrs T. Kallaway